DAM Accounting Services is all about accounting, except tax for Small Business and Property Investors.
Using mainly Xero or QuickBooks for Small Businesses we help small businesses spend more time on their business, whilst we focus on their accounting and payroll needs.  We determine which accounting software is right for your business needs now and in the future.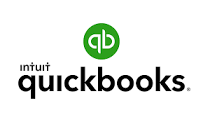 Our services include full functions bookkeeping services; monthly, quarterly or annual reviews; business activity statements; instalment activity statements; payroll; workers compensation calculations; and ad-hoc accounting services when your business needs a helping hand.
Property Investors are catered for with customised financial reports that are easy to read and understand so you know whether the investment property is making or costing you money.
Need help balancing your books, just don't say DAM, phone
DAM Accounting Services on 0417 610 492.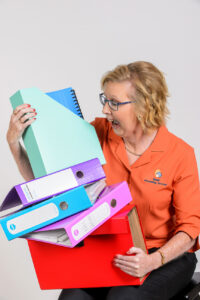 At DAM Accounting Services you can take advantage of the knowledge and expertise that comes with 35 years in the industry.   DAM Accounting Services looks after clients Australia wide and are available outside normal business hours.