DAM Accounting Services provides a premium bookkeeping service for Small Business Owners and Property Investors.
Small Business
Are you a Small Business Owner who needs help with your accounts?
Have a shoebox full of receipts?
Would you like a qualified bookkeeper who knows what they are doing and can ensure your accounts are set up correctly?
A professional who can complete your business bookkeeping with no fuss?
Someone who can provide the information you need to see how your business is performing?
Property Investors
Are you a Property Investor who needs help with their accounts?
Would you like the help of an experienced property investor that knows the ins and outs of investment property accounting?
Do you simply have a shoebox of receipts and want some help?
Wouldn't it be good for a professional bookkeeper to enter the documentation and explain the figures so you understood them and help manage the cashflow of your property(s)?
If you need help with your books,
just don't say DAM, phone
DAM Accounting Services on 0417 610 492.
At DAM Accounting Services you can take advantage of the knowledge and expertise that comes with 30 years in the industry, from a Qualified Accountant and Registered BAS Agent that not only knows and understands business bookkeeping and accounting, but is also an expert in property accounting. Simply put, this is no ordinary bookkeeping service and you can be sure that your accounts will be done right the first time.
DAM Accounting Services looks after clients Australia wide and are available outside normal business hours. They are also experts at shoe box unravelling! They provide a PREMIUM bookkeeping service for Small Business Owners and Property Investors.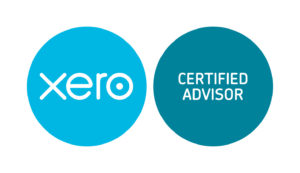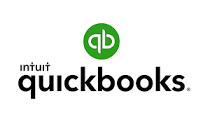 News & Events
4/10/2018     Thanks to David McMahon from Crocodile Marketing for his informative workshop on SEO Adwords at The Gold Coast Coffee School, Southport, Gold Coast.